DETECT THE FIRST SIGNS OF DANGER
Security system sensors: Water, temperature, motion sensors, and more
Getting ahead of danger before it strikes can save your home or business thousands of dollars in restoration and repairs. Security system sensors are an important part of any security system due to their fast detection technology and immediate alerts. Paired with 24/7 monitoring support, sensors add additional layers of protection to the people and things you value most.
Motion Sensor
Motion detection is a great way to manage all movement inside your home or business. We'll help you place sensors in rooms with high traffic, near entryways, and anywhere you feel should have that extra layer of protection.
Door Sensor
When a door opens after arming your system, our door sensors trigger the alarm and you'll receive a mobile alert immediately and notify our monitoring team. You can also stay in control of when doors stay open after certain periods of time.
Glass Break Sensor
Glass break sensors will trigger the alarm and send you an instant alert as soon as window or exterior door glass breaks. Our sensors detect various glass types, including tempered, plate, laminated, coated, wired, and insulated glass.
Window Sensor
As another potential entryway for break-ins, window sensors add another layer of protection for your home or business. Our 24/7 monitoring center will know when a window opens after you've armed your system and alert you immediately.
Water Sensor
Avoid thousands of dollars in repairs with our smart moisture and flood detection devices. Water and flood sensors are useful in basements or near kitchen sinks and your system will alert you immediately should there be a leak or broken pipe.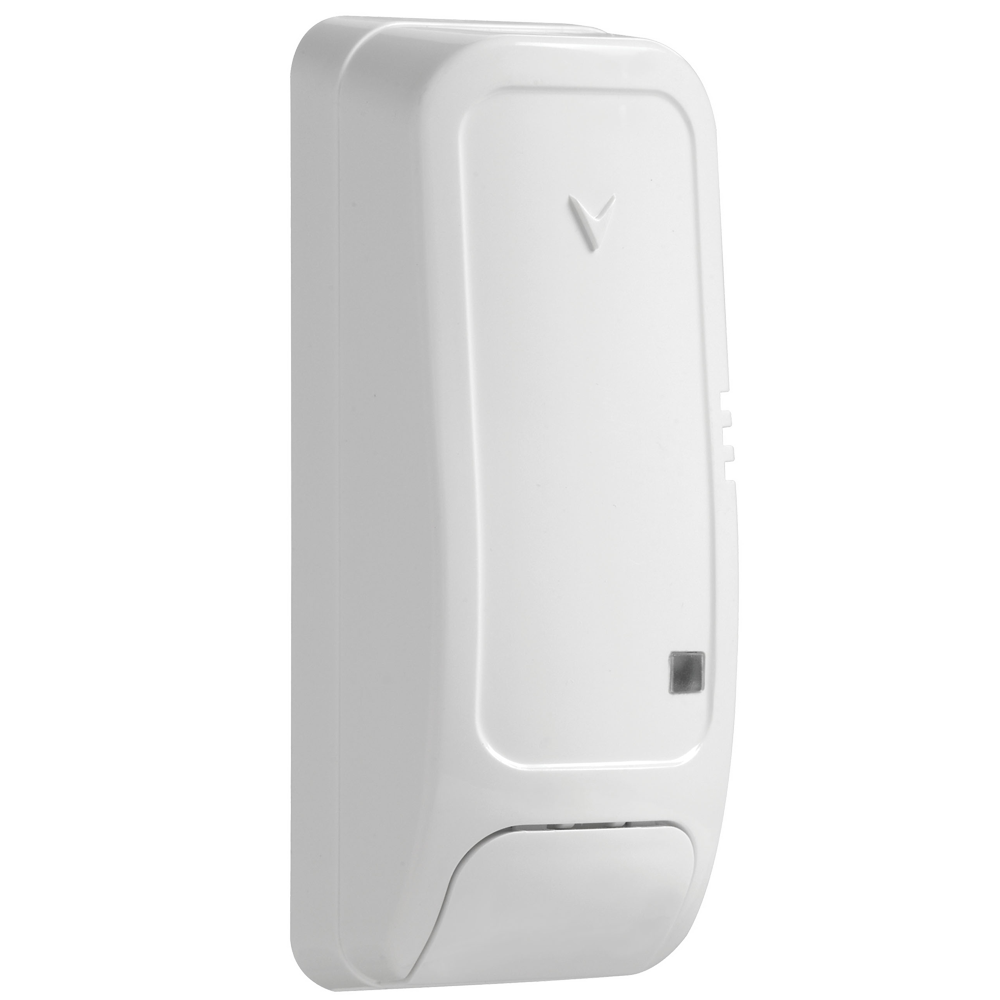 Temperature Sensor
Whether in a home or business, some rooms may be different temperatures than others. Temperature sensors alert you on your mobile device when the temperature rises or falls to an unsafe living or working condition.
01.
Get Started Today
To get the most out of your security system sensors, and to take advantage of our professional installation services, call today.
02.
Professional Installation
Our professional security installation is a local, trusted, and convenient service that Guardian Alarm takes pride in providing to all our customers.
03.
Securing What Matters Most
Since 1930, Guardian Alarm has provided local, monitored security solutions for homes and businesses of all sizes and industries.