Home Security
We protect what you value most
With a home security system, you can go to work or sleep well at night knowing that you have 24/7 protection against break-ins, burglaries, and other emergencies. From adjusting your thermostat to watching live and recorded camera footage, you can control every part of your security system through the MyGuardianAlarm mobile app.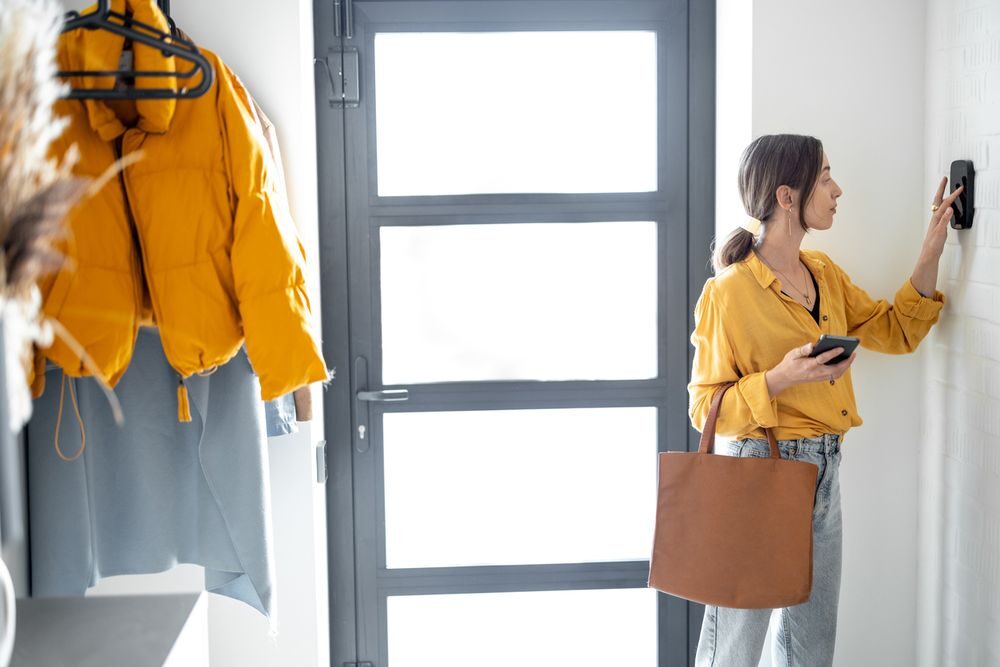 Create your customized alarm system
To create your customized alarm system with features like security cameras, mobile system access, and more, call today for a free consultation.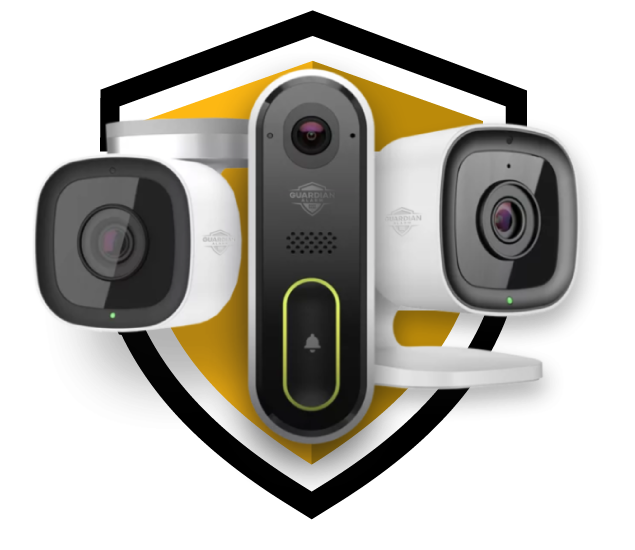 24/7 HOME SECURITY & Protection
Home security dedicated to you
Guardian Alarm is your one-stop shop for all your security needs. We design, install, test, monitor, and service all our home security systems, so you can count on the best possible service.
With the latest technology, Guardian Alarm will monitor your home to prevent break-ins, fire, or water damage.
Our team of security experts are here for you from the first consultation through years of dependable service and maintenance.
Ongoing Maintenance
& Support
Whether you need to troubleshoot a signal or need a battery replaced, trust that our team is there for you when you need us..
MyGuardianAlarm Mobile App
Home security at your fingertips
Whether it's keyless entry, operating lights, or real-time alarm alerts, the MyGuardianAlarm mobile app allows you to control your home security from virtually anywhere. Catch up with the day's events remotely—in 30 seconds or less—with Highlights, a quick visual summary of your alarm activity.
01.
Enjoy Peace of Mind 24/7
With a home security system from Guardian Alarm, you're always in control. Our systems monitor all points of entry, detect motion, and sound the alarm in the event of an intrusion. Call today to learn more.
02.
Get Started Today
To get the most out of your home security, and to take advantage of our local installation, maintenance, and 24/7 monitoring, call today.
03.
Securing What Matters Most
Since 1930, Guardian Alarm has provided homeowners and businesses with local, monitored security solutions for homes and businesses of all sizes.
Over 90 years of trusted service