Real-time monitored security systems you can trust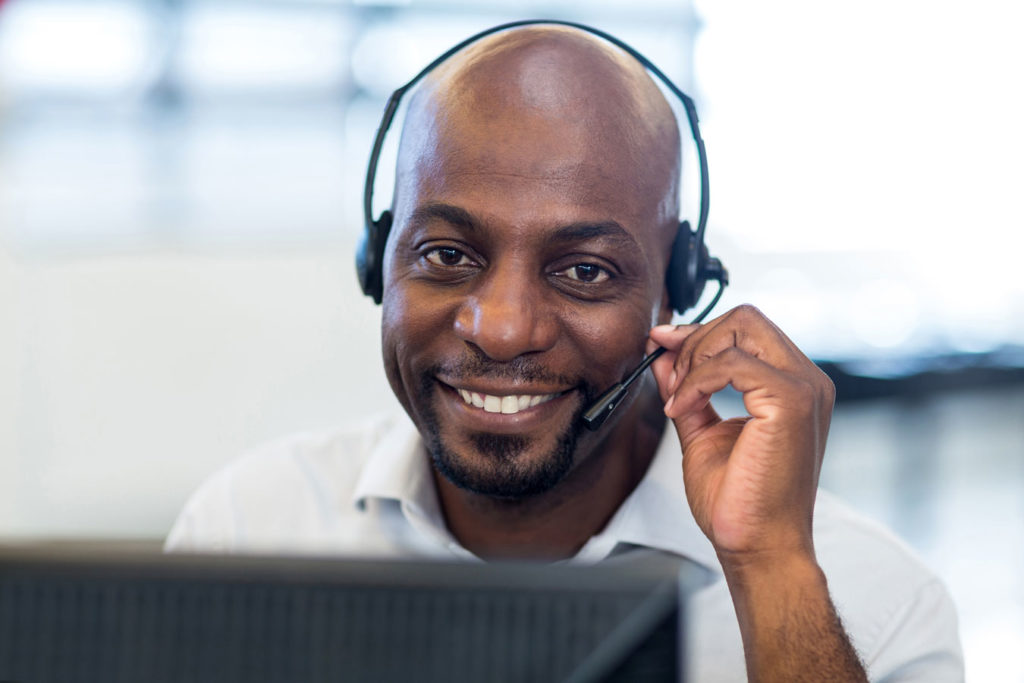 From fire to intrusion,
Guardian Alarm is there
By protecting your home or business with Guardian Alarm, your monitored security system communicates all signals to our 24/7 monitoring center. From alarm triggers to smoke detection, our UL-certified monitoring center responds to intrusion, fire, and carbon monoxide emergencies and dispatches the authorities immediately.
The Guardian Alarm Difference
When it comes to professionally installed and monitored security systems for your home or business, Guardian Alarm has what you need. No matter what, our 24/7 monitoring center knows the presence of a break-in or life safety emergency the moment it occurs. From the first signs of detection to dispatching local police, fire, or E.M.S., our monitoring specialists are specially trained to help detect danger before it's a disaster.
Security Monitoring
When there's an intrusion or other unexpected activity that triggers your alarm, we act immediately to ensure you get the help you need. Don't wait until a break-in occurs at your home or business before you call.
Fire Alarm Monitoring
Every year, over 340,000 structure fires occur causing $7.3 billion in damage. Early detection of fire and carbon monoxide can save you and your family from a potential disaster.
Peace of Mind
Rest easy knowing you're protected by the fastest-acting and most experienced security professionals 24/7.
01
Get Started Today
To get the most out of your monitored security system, and to take advantage of our professional installation services, call today.
02
Professional Installation
Our professional security installation is a local, trusted, and convenient service that Guardian Alarm takes pride in providing to all our customers.
03
Securing What Matters Most
Since 1930, Guardian Alarm has provided local, monitored security solutions for homes and businesses of all sizes and industries.
Hear directly from our customers